Within the Themes link find a list of several different standard themes available for you to utilize. Your site automatically comes with 12 standard themes. You can change themes any time you want with a simple mouse click.
Theme: A theme is a look and feel to your site. Each theme uses a different StyleSheet and by using CSS (Cascading Style Sheets) your site can be adjusted to look different instantly.
Current Site Theme: this field displays which theme your site is currently using.
This Browser's Code: this field displays which css file your theme is utilizing.
Select: click this button if you would like to set the theme as your current theme.
Preview: click this button if you would like to preview the theme.
Edit: click this button to edit the theme. A new window will display the stylesheet with CSS (Cascading Style Sheet)
To choose a new theme:
First click the preview button next to the name of the theme you would like to preview. This will open a new window with your website's homepage showing the new theme. The preview DOES NOT disrupt your site, it simply previews the theme for your screen only.
If you decide you like the new theme click the select button located to the left of the theme name and automatically your site will use the theme.
To edit a theme:
First click the "Edit" button, a new window will appear with the style sheet displayed. Here you are able to edit any part of the style sheet using CSS (cascading style sheet). When you are finished making changes click the "OK" button to save your changes.
Custom Themes: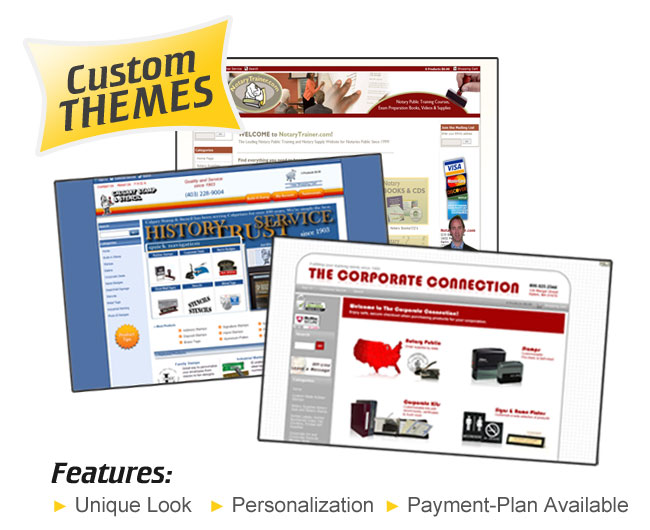 To obtain a look for your site that is unique and original Connectweb Technologies, Inc. has the skills and know-how to create a unique theme for you. Simply click here to learn more about Custom Themes. Once you contact us we can begin discussion on what you would like your site to look like. Through discussion and sketching we will provide you with options to choose from. Once you have selected your new site's look we will begin building the look for you. For more information visit cwebtechnologies.com. For pricing inquiries on custom themes please contact support@cwebtechnologies.com or call 1-800-556-9932.
Premium Themes: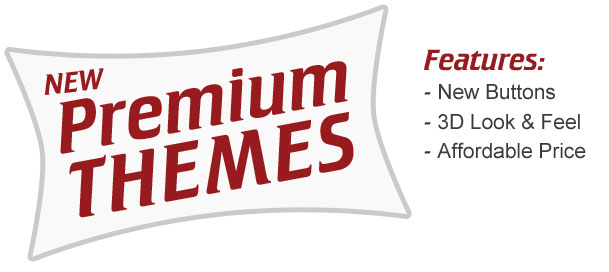 Would you like a custom theme but can't afford the price? Click here to learn more about Premium Themes. We've created 5 premium themes that give you the modern look and feel with an affordable price tag. For more information visit cwebtechnologies.com.