Custom Vantage Office Find Forms
All Find Forms in Custom Vantage Office are enhanced to allow you to filter records according to whatever you want with the use of the column headers available in each Find form.
1.

Search

text box and drop down are removed so you can now filter each column directly on the

Grid

.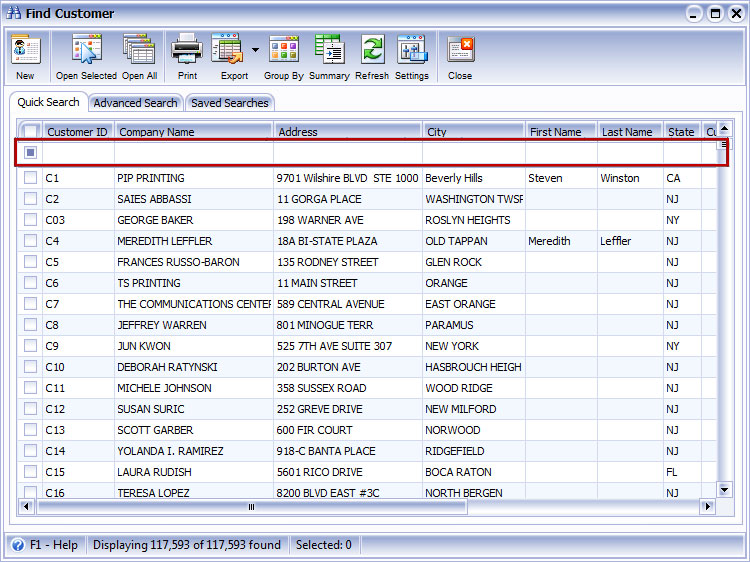 The records will then be filtered based on what you have typed on the grid of the column selected.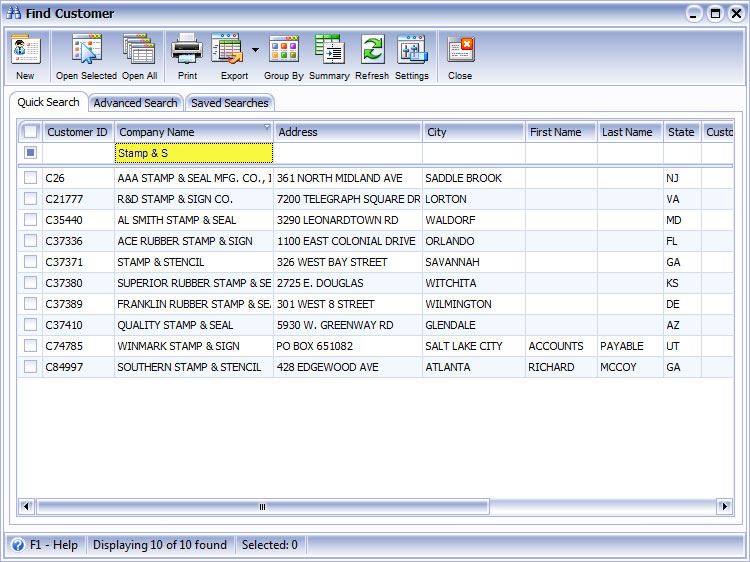 2.

Advance

Search

Criteria

is also enhanced to use the

DevExpress

advance search criteria.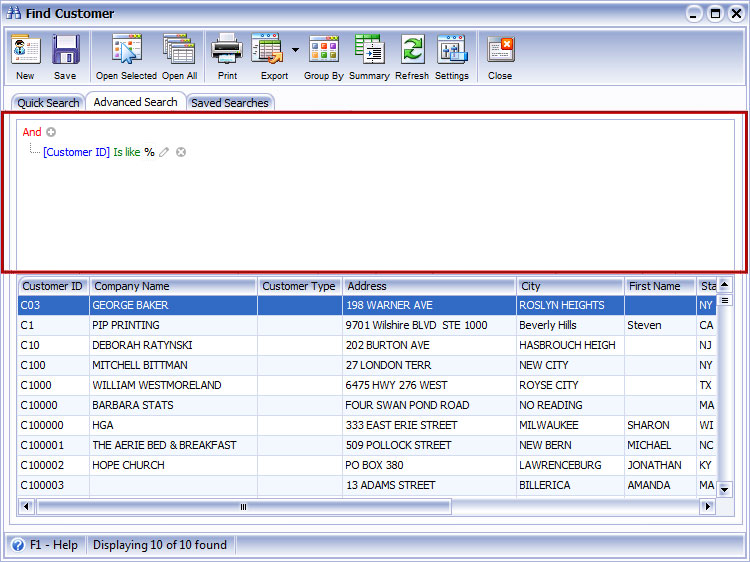 Example:
Users can choose the field and directly enter the criteria of the record they are searching for. Hit enter and the record will automatically be filtered and displayed.